Welcome to our Website


New Life for The Nations

5095 Campbellsville Road
Columbia, KY 42728

270 – 751 – 2025 

 
Services start on Sunday Morning at 9:30am, All are Welcome.
SPECIAL NOTICE !!!
Check our Facebook to get the latest update Church Services.
Currently In Church Services.
—————————————————
We are Streaming live service to YouTube on Sunday Mornings. 
Bible teachings Wednesday Nights at 6:00 PM are also being Streamed on YouTube.
See Streaming Audio Link for Live and Recorded sermons. 
Wonderful things are happening here at New Life. We are more than a church, we are family. We are excited about having the opportunity to extend to you the same love and joy we have received from God. You will find real people at New Life just like you. We all are in need of the love that Jesus has to offer. Everyone needs a place to belong. We would love for you and your family to be part of our growing family and discover your place of belonging.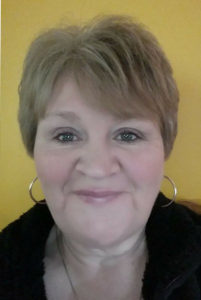 Pastor  Shirley Powell

 Senior Pastors  Gerald and LaVerne  Reliford